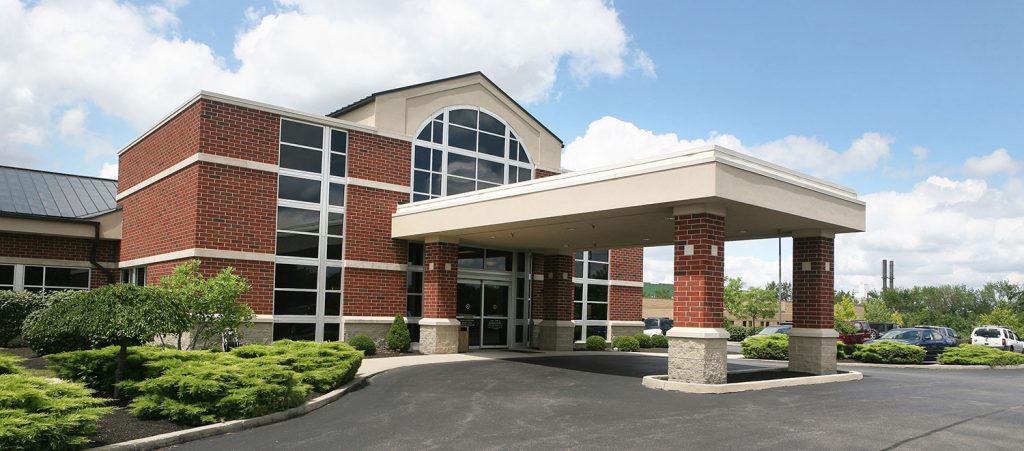 Established in 2006 as a multi-physician, multi-disciplinary outpatient facility, we at Greater Dayton Surgery Center have refined and refocused our practice on orthopaedics exclusively. Why this singular focus? By dedicating our staff and facility to only orthopaedics, we can offer you greater efficiency, a better quality of care, more highly skilled personnel, and a lower rate of complications and infections than you find in a general operating theater. Part of the Kettering Health System, we are accredited by the Accreditation Association for Ambulatory Health Care, Inc.
Experienced surgeons at Greater Dayton Surgery Center
At Greater Dayton Surgery Center you also benefit from the years of experience of our board-certified, fellowship-trained orthopaedic specialists who can treat you from head to toe. Our award-winning surgeons pursue excellence in every area of their practice — from the operating room to the board room. Many serve in leadership positions in their respective professional medical associations, bringing their accumulated knowledge to bear on the future of orthopaedics.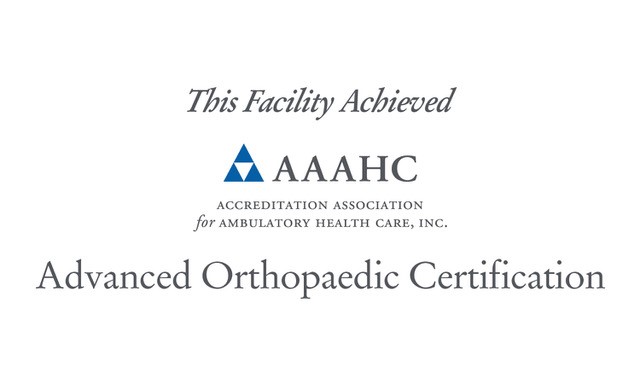 Outpatient joint replacement a specialty at Greater Dayton Surgery Center
Outpatient total joint replacement is a rapidly growing specialty of Ambulatory Surgery Centers (ASCs). Greater Dayton Surgery Center has invested in the best technology available to assist our experienced surgeons in joint replacement and arthroscopyl.
Outpatient spine surgery by experienced spine surgeons
Comprised of 33 bones, muscles, tendons, and ligaments, your spine is a complex and vital part of your musculoskeletal structure. Our fellowship-trained spine surgeons have a great many years of experience in treating spinal conditions of all kinds. Neck and back pain can arise from a variety of conditions, diseases or injuries. It's important to consult with experienced spine surgeons when seeking relief from spinal pain.
This is just a glimpse into the new, orthopaedics-only Greater Dayton Surgery Center! We invite you to bring the entire picture into better focus by perusing the pages that interest you most — arthroscopy, spine surgery, joint replacements, sports medicine, pain injections — you'll see the world of difference that experience makes!