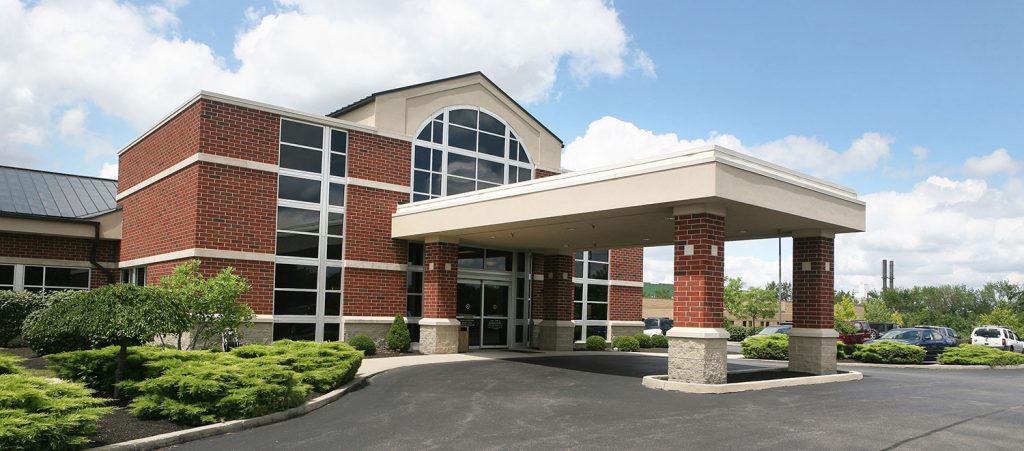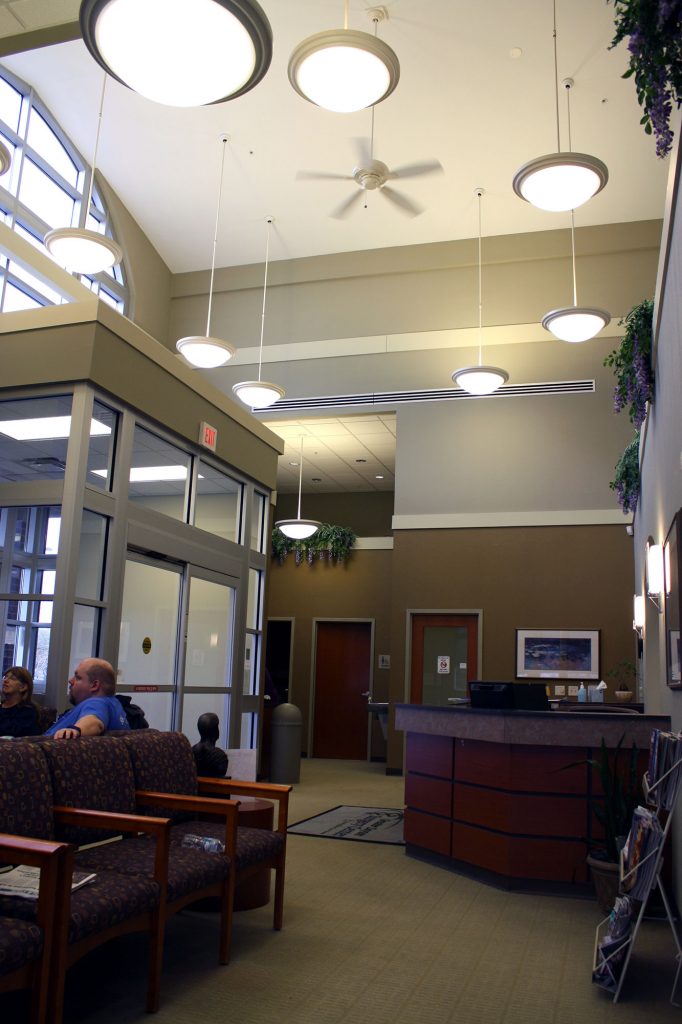 Every visit to a big hospital environment puts you at risk for exposure to infections, illnesses, and diseases. Why take that risk when you're not sick yourself? You have an orthopaedic condition that needs to be treated, a musculoskeletal problem that needs to be remedied, or perhaps you need a total joint replacement. In Dayton we have the ideal solution – an orthopaedic procedure performed in one of our four pristine operating rooms in a premier facility built specifically for same-day outpatient procedures. What could be better?
We offer the best of both worlds with an experienced, highly-trained, skilled staff to attend you in an intimate medical setting featuring private pre- and post-op rooms and a spacious, quiet waiting area.
Greater Dayton Surgery Center is the satisfying alternative to the big hospital setting. Conveniently located, our facility is easy to find and easy to use, with free street level parking.