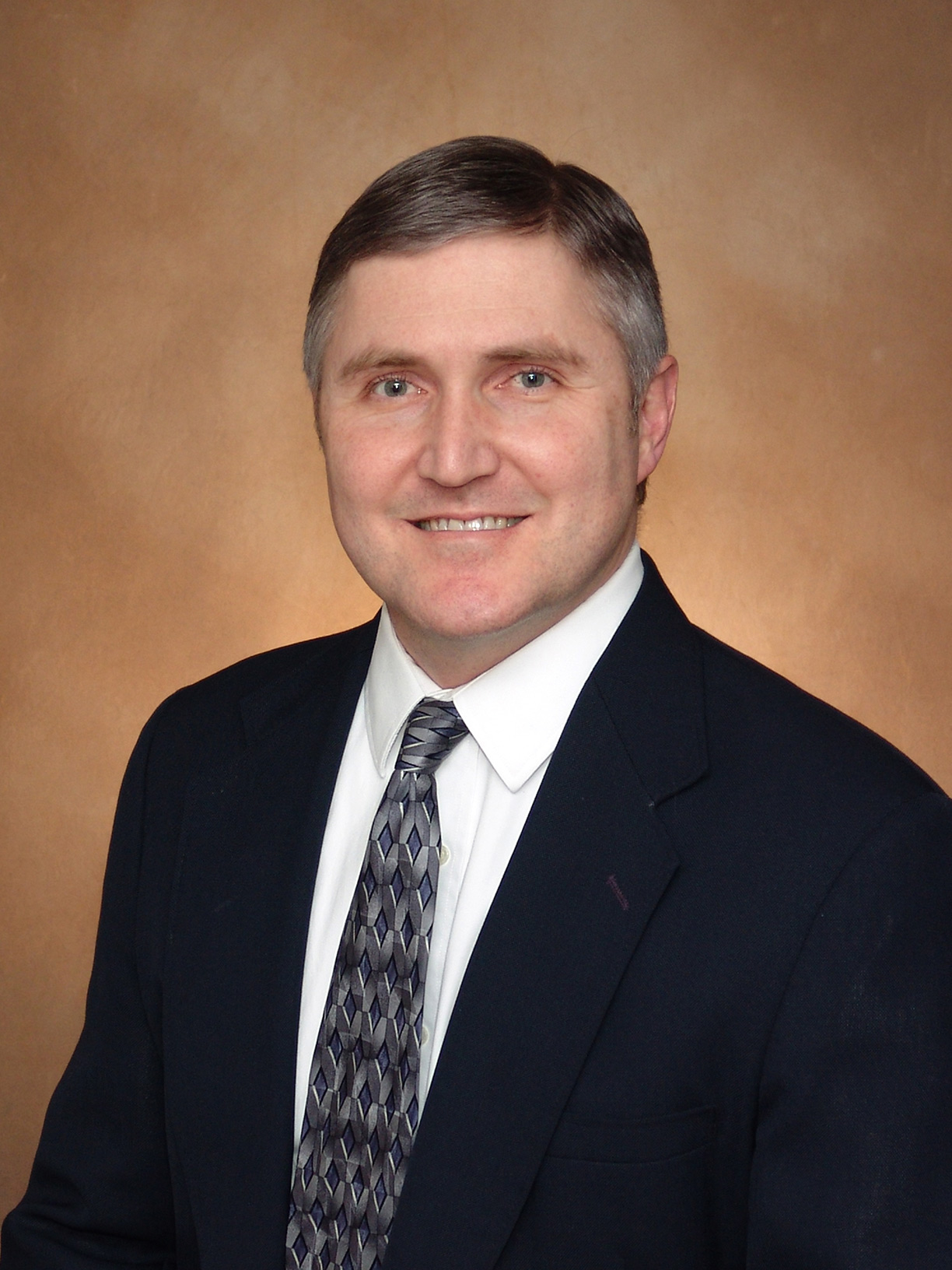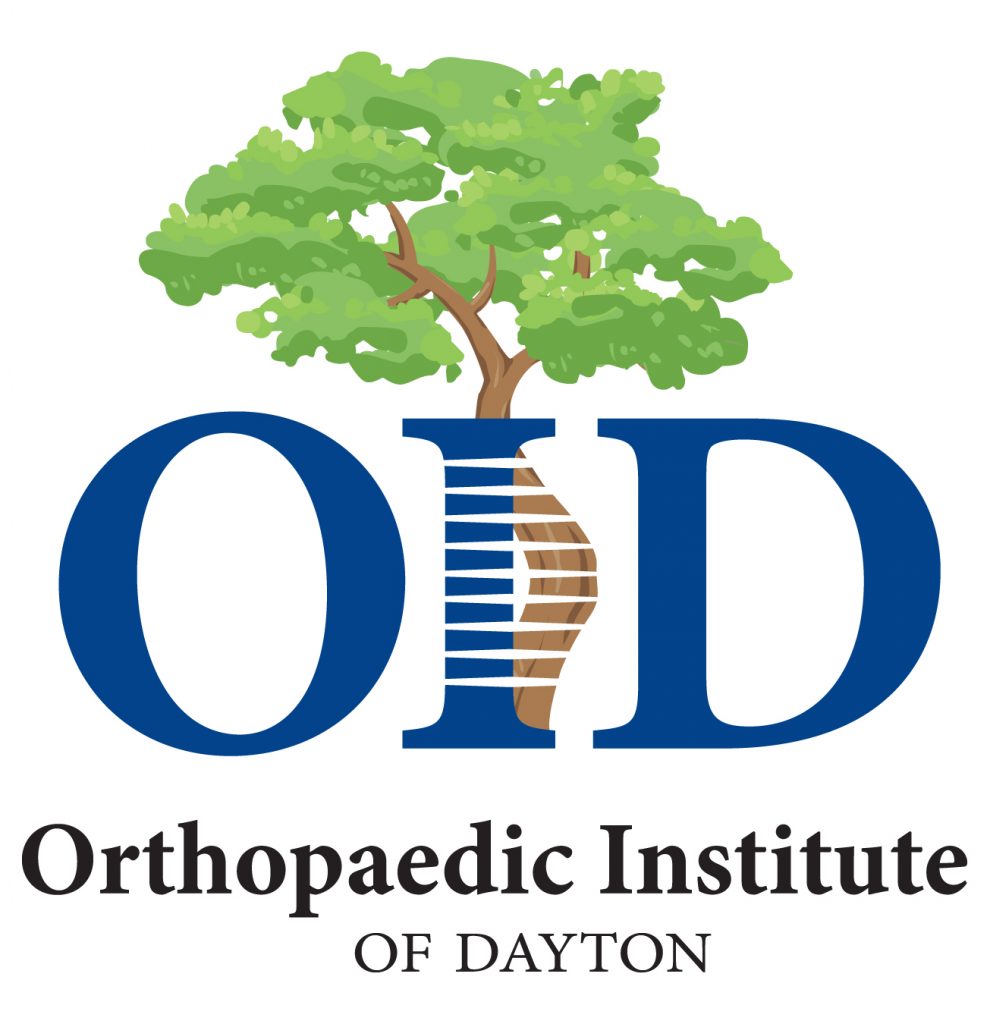 Dr. Hodges received his Bachelor of Science in Biological Sciences from the University of Kentucky, Lexington, Kentucky, then completed an internship in Soft Tissue Pain at the Raleigh Back Care Center in Raleigh, North Carolina. From there he went on to earn his Doctor of Osteopathic Medicine degree as a member of the charter class of 2001 at the Pikeville College School of Osteopathic Medicine in Pikeville, Kentucky.
Dr. Hodges completed a rotating internship in specialty and general medical services at Saint Francis Hospital in Lexington, Kentucky. He then completed his residency in physical medicine and rehabilitation at Mercy Hospital of Pittsburgh, Pittsburgh, Pennsylvania. A fellowship in the Interventional Pain Program at Temple University/Western Pennsylvania followed.
Dr. Hodges is board-certified by the American Board of Medical Specialties: Physical Medicine and Rehabilitation with sub specialization in Pain Medicine.
As a Doctor of Medicine and Pain Management, Dr. Hodges evaluates, diagnoses, and treats a variety of neuromuscular and skeletal conditions using the latest pain management techniques.