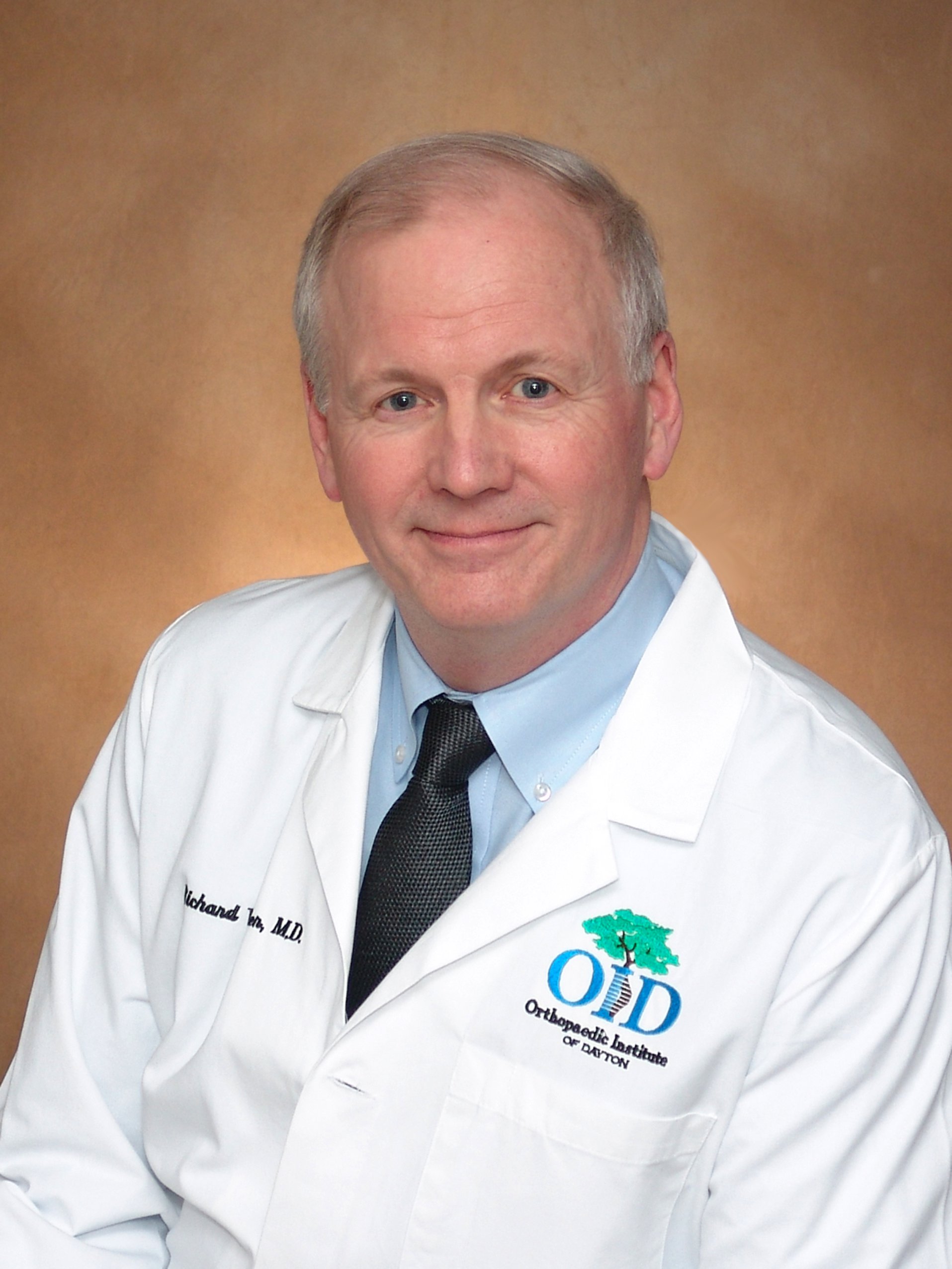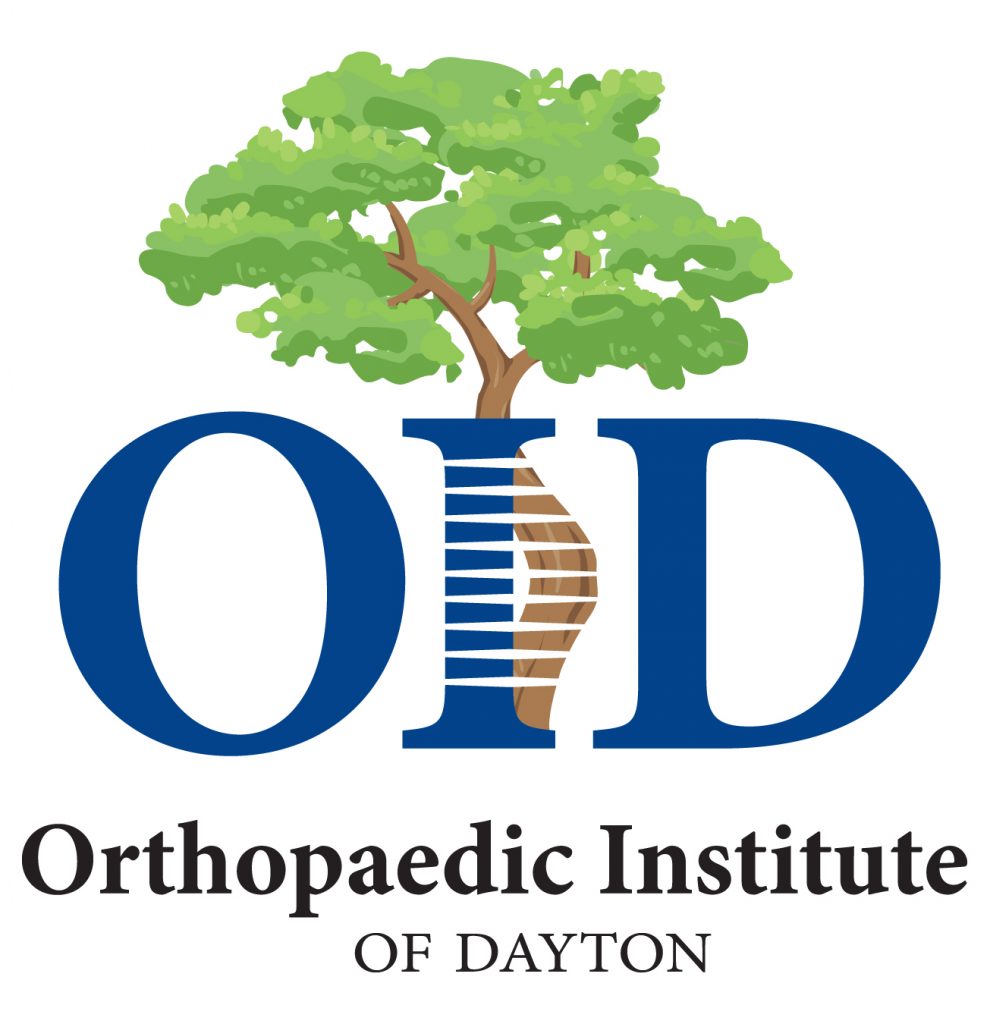 Richard W. Forster, MD, received his medical degree from McGill University in Montreal, Quebec, Canada. An orthopaedic residency followed at Montreal General Hospital. Dr. Forster received a fellowship in joint replacement at the Princess Elizabeth Orthopaedic Hospital and at the Royal Devon and Exeter Hospital. He served as overseas registrar at both facilities.
Dr. Forster is certified in orthopaedic surgery, both by the American Board of Orthopaedic Surgery and the Royal College of Physicians and Surgeons of Canada. He is a member of the American Academy of Orthopaedic Surgeons.
Dr. Forster is a founding member of the Kettering Joint Center and has served as the Medical Director of the program since its inception almost 10 years ago. He has practiced in Dayton for over 25 years. Since 2001, he has performed over 7,500 joint replacements.
Dr. Forster is on staff at:
Kettering Medical Center
Miami Valley South